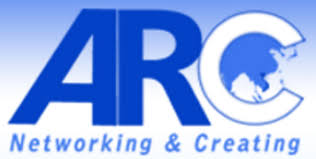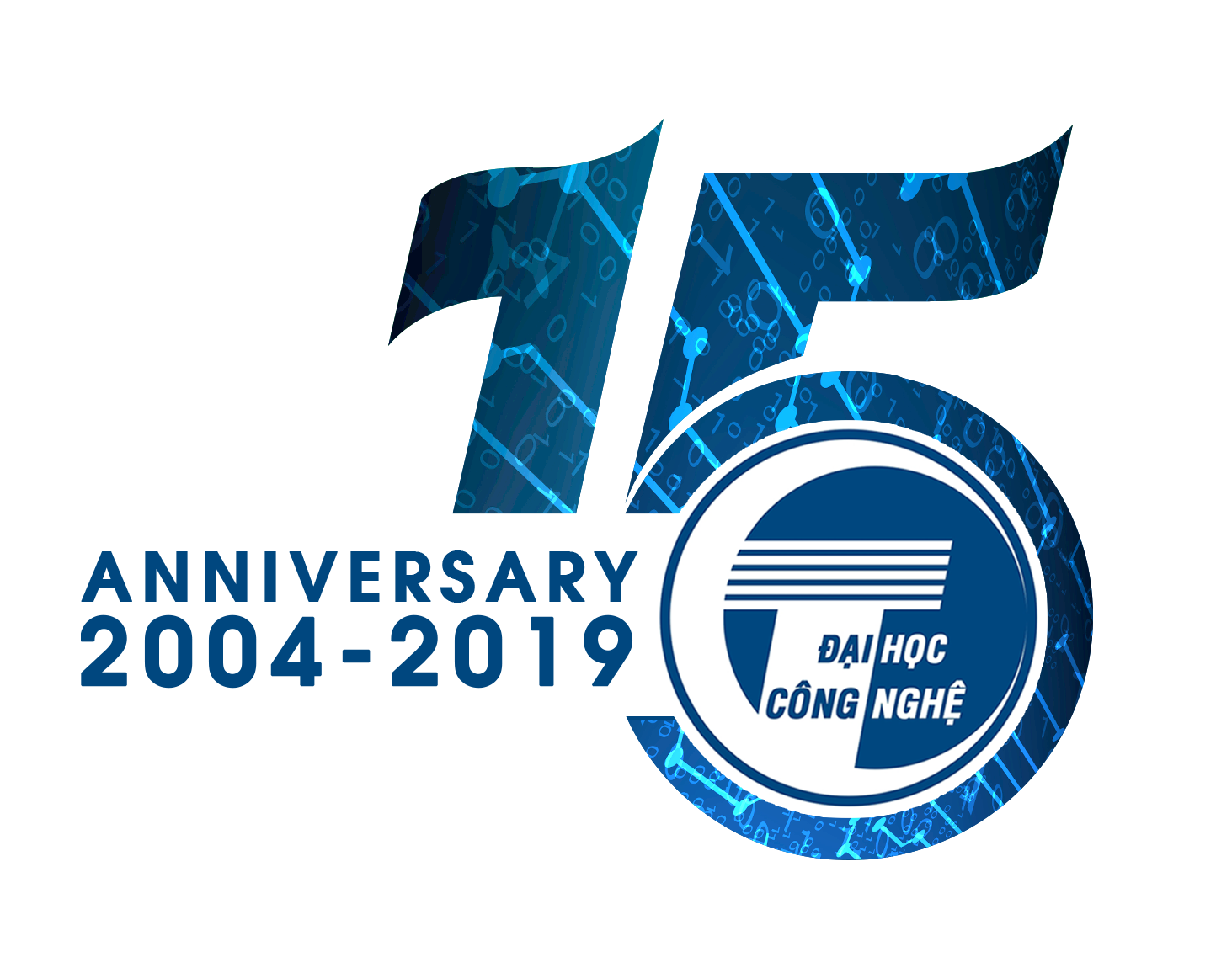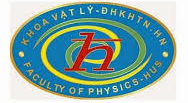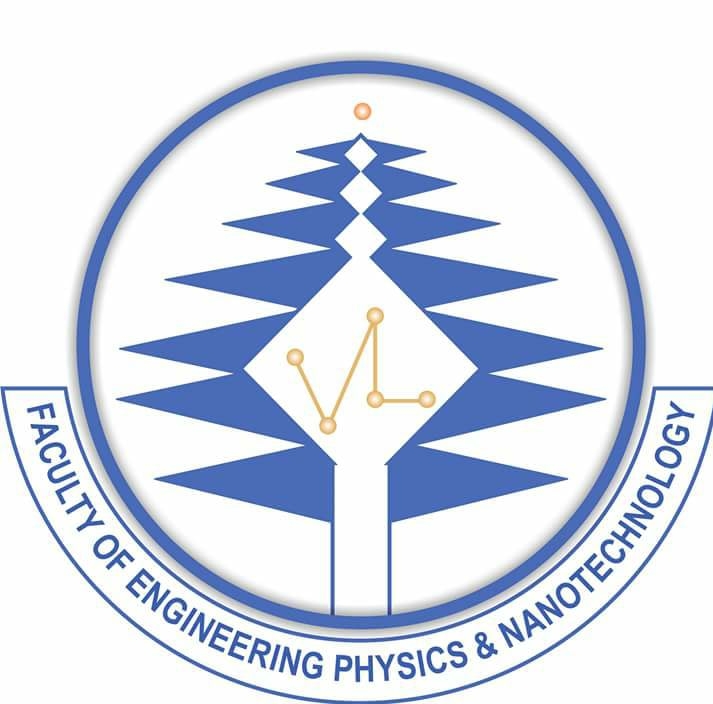 OVERVIEW
It is our great pleasure to announce that the Joint 5th International Symposium on Frontiers in Materials Science & 3rd International Symposium on Nano-materials, Technology and Applications (FMS-NANOMATA 2019) will be held in Da Nang, Vietnam, from 10th to 12th November 2019.
This joint event continues on the success of the previous meetings and covers a broad range of research activities in all areas of modern materials science.


Plenary Speakers
Stefan Mathias, Georg-August University of Göttingen, "Coherent ultrafast spin transfer in ferromagnetic alloys"
Wu-Ching Chou, National Chiao Tung University, "Electron and hole recombination dynamics: fundamentals and applications"
Masato Yoshiya, Osaka University, "Theoretical calculation by computations to go beyond theories"
Bae Ho Park, Konkuk University, "Neuromorphic devices based on inorganic nano materials"

MAIN SUBJECT CATEGORIES
Photonics and nanostructured hybrid materials
(including quantum optics and quantum communication)
Multiferroics and nanostructured magnetic materials
Materials for green energy and environment
THz materials and devices
Sensors and nano-devices
Colloids, polymers, catalysts, nano-bio systems
Theoretical and computational materials science
PUBLICATION
Selected contributions will be subjected to a regular review process. Accepted manuscripts will be published in SCI journals:
Browse the publications of the previous events
EXHIBITION
An exhibition of equipment, services, software, materials, journals and books will be held as a part of this Joint Symposium. Individuals and organizations who are interested in purchasing booth space should contact Secretary of Symposium at fms.nanomata2019@gmail.com.

LETTERS OF INVITATION
The PDF files of letters of invitation will be sent to the registered email addresses one month before the Symposium opening date. Please send your request to fms.nanomata2019@gmail.com in case you need a hardcopy of the letter.

VISA
Most European countries, USA, Canada, Japan, Korea, Taiwan do not need a visa to enter Vietnam for a short period, but support from Symposium Secretary is provided in case of the other countries where a visa is needed. Please contact the Symposium Secretary at fms.nanomata2019@gmail.com.

HOTEL
Please go to Conference Venue for information on hotels. The Symposium Secretary can provide assistance in hotel booking. Please contact: fms.nanomata2019@gmail.com as soon as possible.
TOURS
Participants are welcome to book following tours at the registration desk. Participants can contact the Symposium Secretary for more information at fms.nanomata2019@gmail.com.
SUPPORTS AND FEES
Supports and fees policy for students, retired scientists and mothers in care of their children will be decided later.
NEWS